Bio
Alan Smiley, Executive Director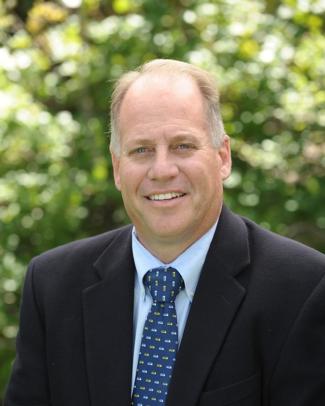 Independent schools have been a central part of my life for over 45 years. I attended an ACIS school during my middle and high school years, and I even met my wife there. The impact of this community and the teachers and coaches I encountered led me to a clear conviction at an early age that education, and independent school education in particular, was my professional calling.
Over the past 30+ years, I have had the great fortune to work in various capacities at multiple outstanding independent schools in Colorado and around the country. I began my career as a middle and high school English teacher, coach, and advisor. Roles as an assistant division head, department chair, and division head followed. I also spent thirteen years as a head of school before transitioning to Executive Director of ACIS in July 2019. I have also worn the parent hat in our communities, as our three children are all proud independent school alums.
These experiences as an independent school student, teacher, parent and administrator have provided me with a valuable, multi-dimensional perspective on the unique gifts and advantages our schools offer their students and families. I have also gained insight into the challenges and aspirations around school leadership, engagement, and improvement. And I have benefitted personally from the immense resources and collective wisdom that is afforded by a connection to an ACIS-accredited school.
One of my greatest joys today is the opportunity to support the diverse array of our member schools. Although each is unique in its mission, culture and design, they are all dedicated to excellence and are passionate about the education and general well-being of young people. I encourage you to explore our association website further to learn more about these amazing communities, our rigorous accreditation process, employment opportunities at ACIS schools, the benefits of ACIS membership, and much more.