What Are Independent Schools?
Independent schools complement rather than compete with public schools. They vary widely in emphasis, style, extracurricular offerings, and academic expectations and experiences. Most, but not all, are college preparatory or pre-preparatory. Some are for students with special needs and abilities. They are boarding and day, elementary and secondary, co-education and single-sex schools. Their diversity offers families educational choice and opportunity.
Independent schools stress values and ethics for a complex world and reflect American pluralism and public responsibility. They strive for high standards, emphasize the individual student, maintain low student-teacher ratios, and channel resources directly to student learning. They teach basic skills as a foundation for critical thinking.
A part of American education since 1638, independent schools comprise one portion of this country's private school sector. There are approximately 2,000 independent schools across the United States, providing high-quality and individualized education to more than 700,000 students from pre-kindergarten through high school. About 1,600 of these schools belong to the National Association of Independent Schools (NAIS). Responsible for their own funding, curriculum, and administration, independent schools are free to set and pursue their individual goals. They are neither publicly funded nor church-supported, although they may be denominationally affiliated. They derive support chiefly from tuitions, voluntary giving and endowments.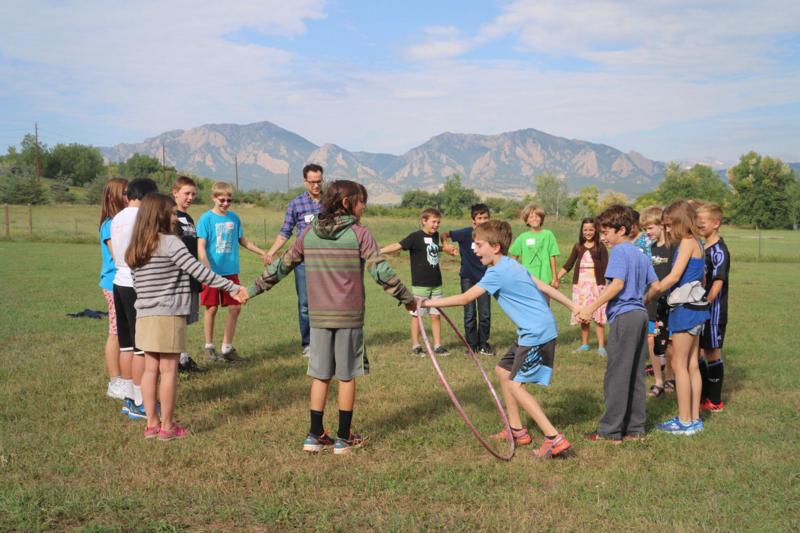 Why Do Parents Choose Independent Schools?
Individual attention, small classes, emphasis on character development, strong sense of community, and high academic standards are some of the reasons cited over and over again by families who choose independent schools. Parents want their children to be part of an educational community with high expectations of every student, where each young person is known and treated as an individual.
Please visit the National Association of Independent Schools (NAIS) web site to view the Parent's Guide to Independent Schools, including parent interviews on topics such as: diversity, choosing a school, teacher quality, student ratios, and more.