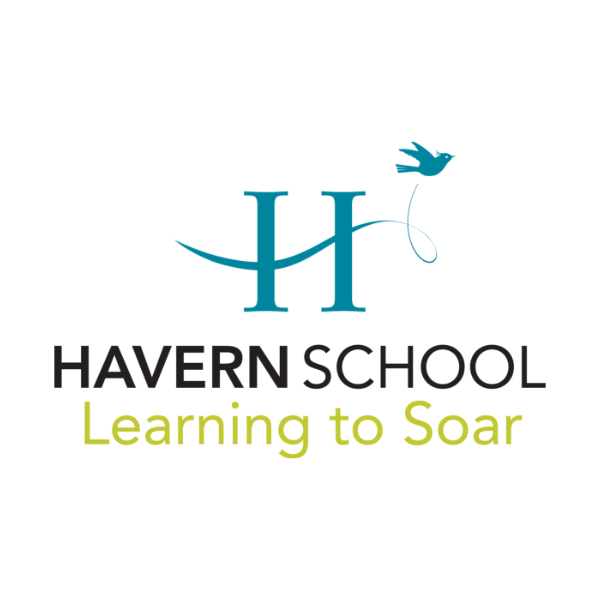 Visit School Website
Contact The School
Address: 4000 S. Wadsworth Blvd.
Littleton, CO 80123
Telephone: (303) 986-4587
Fax: (303) 986-0590
Interim Head of School: Molly Buttitta
Membership:
National Association of Independent Schools
Accreditation:
Association of Colorado Independent Schools
Founded: 1966
Denomination: None entered
Grade Levels: Kindergarten - 8
Enrollment: 85
Gender: Co-ed
School Type: Day Only
Region: Denver
---
Mission Statement:
Havern School provides a specialized education program for elementary and middle school students with diagnosed learning disabilities.

Utilizing a 4:1 student to staff ratio, master teachers, occupational therapists, and speech/language pathologists provide a comprehensive program of intervention services. Our ultimate goal is to create confident learners who will continue to achieve success beyond Havern School.

Havern School is a nationally recognized community of professionals, parents, families, and friends working together to address the individual academic, social, and emotional needs of our students.